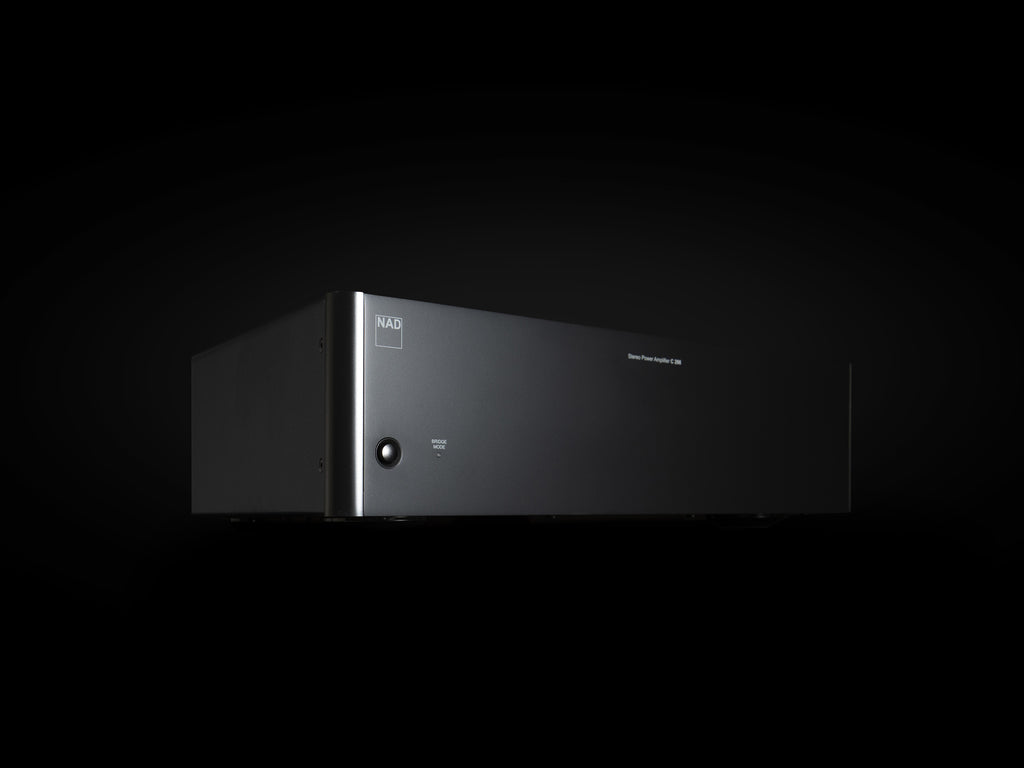 Details
NAD C298 stereo power amplifier


NAD has introduced some of the most innovative amplifier technology in its nearly 50 year history,
starting with the 3020 on through such cutting edge models as the 2200, the 208, and the M2.
Now we are making the amazing new Eigentakt™ (self-clocking) technology,
recently introduced to the world in the EISA Award winning Masters M33,
available to a wider audience with the very affordable C 298.
We are thrilled to provide this unprecedented level of performance.
In short, a perfect companion for the C 658 BluOS Streaming DAC pre-amp.


For more info's:
nad
C298 Power Amplifier
OUR VALUES
Expertise
Personal Advice
Auditorium / Physical Shop
Customer Support