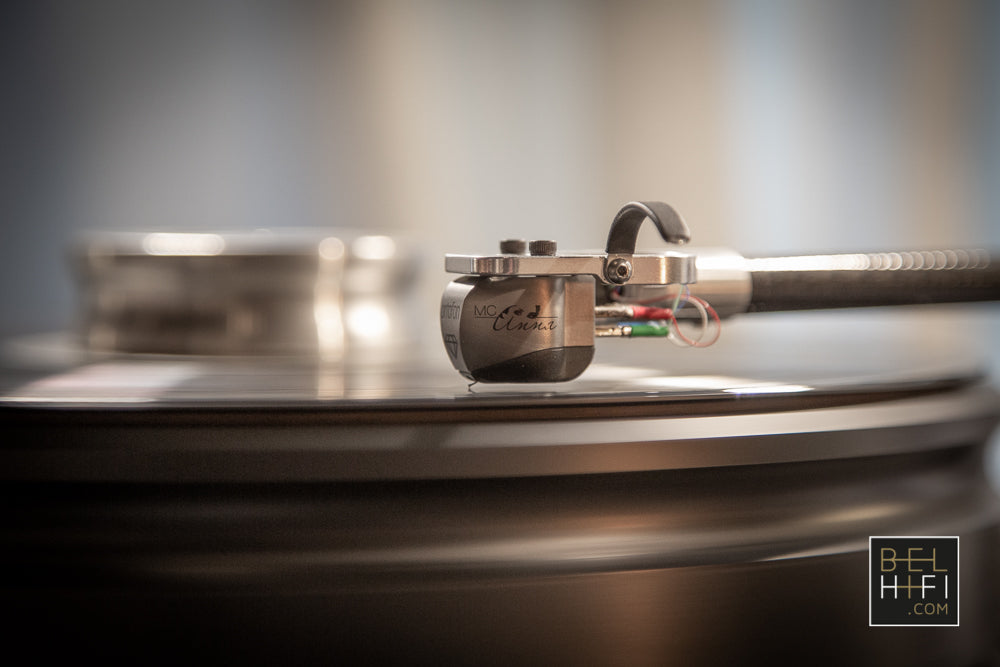 Details
Ortofon MC Anna Diamond:


BELHiFi Award!


On demo at the shop!


One of the best cartridge we ever listened to, great control, ultimate definition and realistic.
Don't be afraid, this is NOT one another cold and boring element!!!
That one gives Music as it was recorded!
Easy to handle, well constructed, perfect finish...
With a very efficient cantilever protection, easy to fit for a safe "standby" mode!
The MC Anna Diamond model represents the highest echelon of Moving Coil cartridges.


As its name suggests, the MC Anna Diamond uses a Diamond cantilever that in combination with Ortofon Replicant 100 diamond offers extreme transparency,
speed and responsiveness beyond that of any other combination.
This state of the art product, representative of numerous Ortofon design elements and ideas,
is truly exemplary of the highest degree of performance possible in contemporary analogue playback technology.


For more info's:
Ortofon
MC Anna Diamond
OUR VALUES
Expertise
Personal Advice
Auditorium / Physical Shop
Customer Support