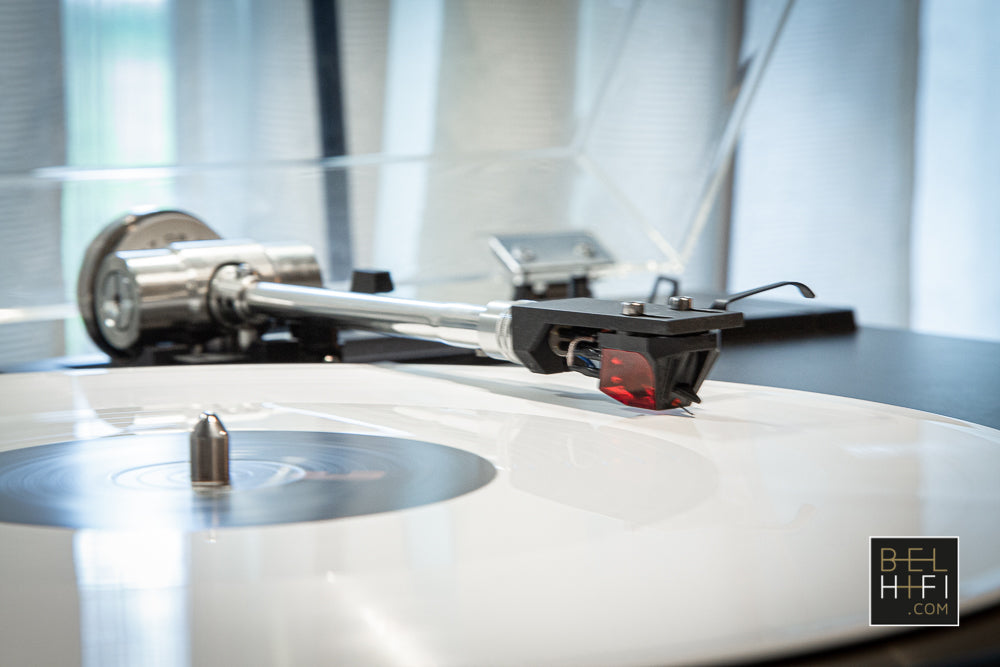 Details
Rega Ania Pro


On demo at the shop!


Very warm sound for this MC cartridge, while more precise than the Standard Ania.


Good vibrations!


After a few hours of burn in, the swing was there!
This MC cartridge is not an Ania!
Not only the stylus changes.


The latest member of the Rega MC cartridge range the Ania Pro uses the advanced Vital profile nude diamond stylus.
This profile is designed to extract as much detail from the vinyl surface as possible.


For more info's:
Rega
Ania Pro
OUR VALUES
Expertise
Personal Advice
Auditorium / Physical Shop
Customer Support