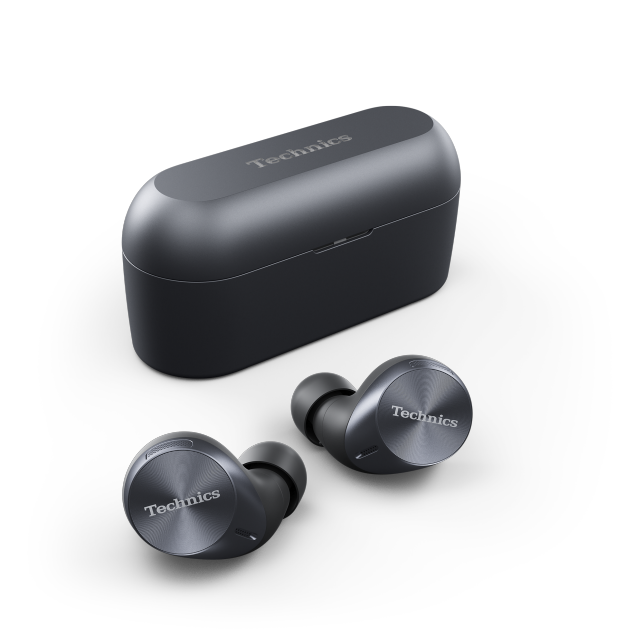 Details
Technics AZ60

 
On demo at the shop!!!
Backed by Technics' legendary sound quality, EAH-AZ60 earbuds feature industry-leading noise cancelling.

Exceptional comfort, and sparkling call clarity for home, work, and travel.

Unleash a true high-fidelity sound experience in comfortable earbuds.

Technics Audio Connect App*

New Technics Audio Connect app* makes pairing easy, helps tailor noise cancelling and sound mode settings to your exact specifications, and assists in finding your headphones.
Long Battery Life

Get up to 7 hours on a single charge with ANC on, with a total charge of up to 24 hours in the compact charging case. Quick charge for 70 minutes of playback. Charge and take your earbuds in and out easily from the case.
For more info's:

https://www.technics.com/us/products/headphones/eah-az60.html
Technics
AZ60
OUR VALUES
Expertise
Personal Advice
Auditorium / Physical Shop
Customer Support