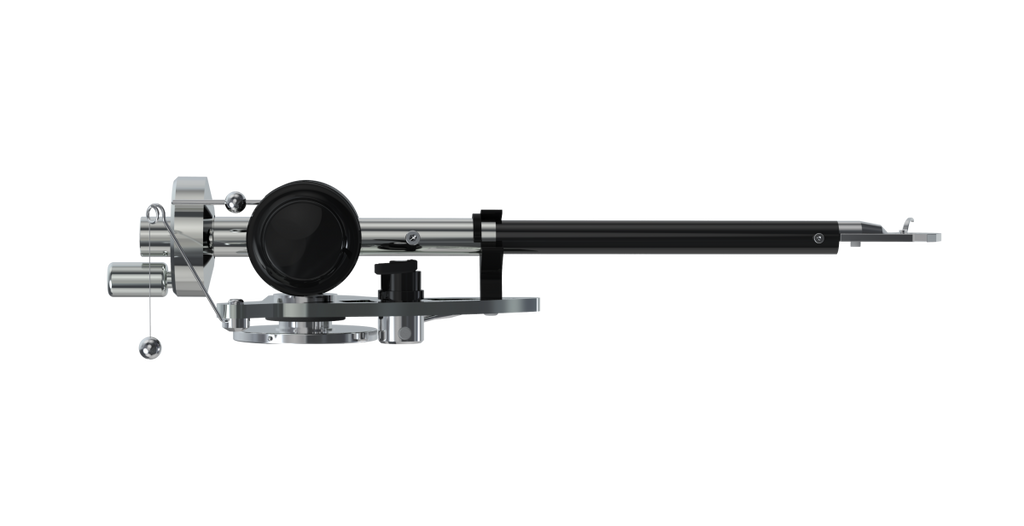 Details
Origin Live Conqueror tonearm


Belhifi Award!

Ask for a demo


Please contact us for more options


Compared to more affordable Origin Live tonearms,
there's an obvious increase in transparency, and with it a heightened sense of realism.
Music sounds more natural and less processed as if a bright light has been shone on the recording
and it's there in front of you, in all its glory.
Yet it confers an uncanny smoothness on the music, too;
there's a wonderful sense of ease and rhythmic ebb and flow. Bass is yet more powerful and defined than Illustrious,
which is no small feat. Vocals shimmer with natural timbre and stereo imaging is almost holographic.


"The obvious choice for Most Wanted Component of the Year." Stereo Times


For more info's:
Origin Live
conqueror
OUR VALUES
Expertise
Personal Advice
Auditorium / Physical Shop
Customer Support