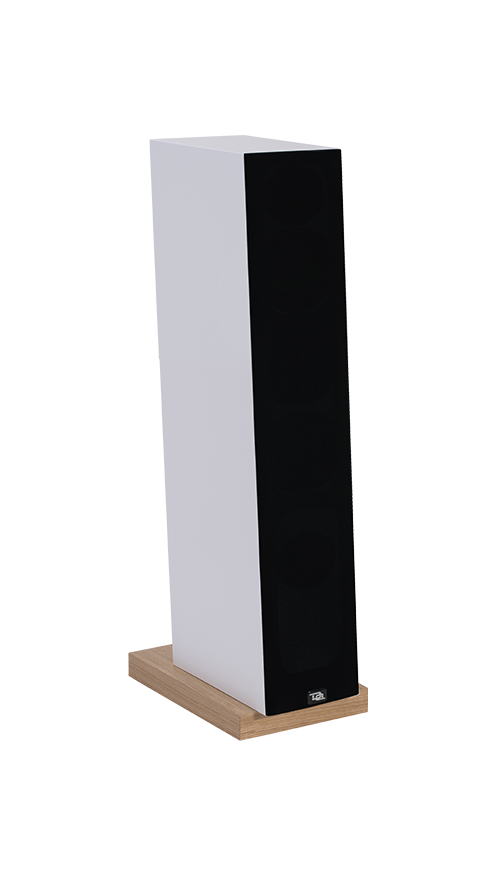 Details
Davis Acoustics Courbet N°4 (PAIR)


On demo at the shop!


BELHiFi Award!


So small Floorstanding loudspeaker with the sound of bigger one's!!!
They provide space, definition in all frequencies, and surprising bass level for the size!


The discretion in HIFI...
The latest addition to the Courbet range,
this revolutionary little speaker will please you with its many qualities.
Ideal for small rooms, it has been developed by integrating all the strong markers of the range,
to obtain the sound of a larger floor standing speaker.
The engineering work allows to obtain a very linear sensitivity curve,
this is how the speaker completely disappears in favor of music.
You will be seduced by the subtlety of the sound message. No frequency is put forward.
This neutrality allows you to hear all the details of the recording,
without any listening fatigue.


For more info's:
Davis Acoustics
Courbet N°4 (PAIR)
OUR VALUES
Expertise
Personal Advice
Auditorium / Physical Shop
Customer Support