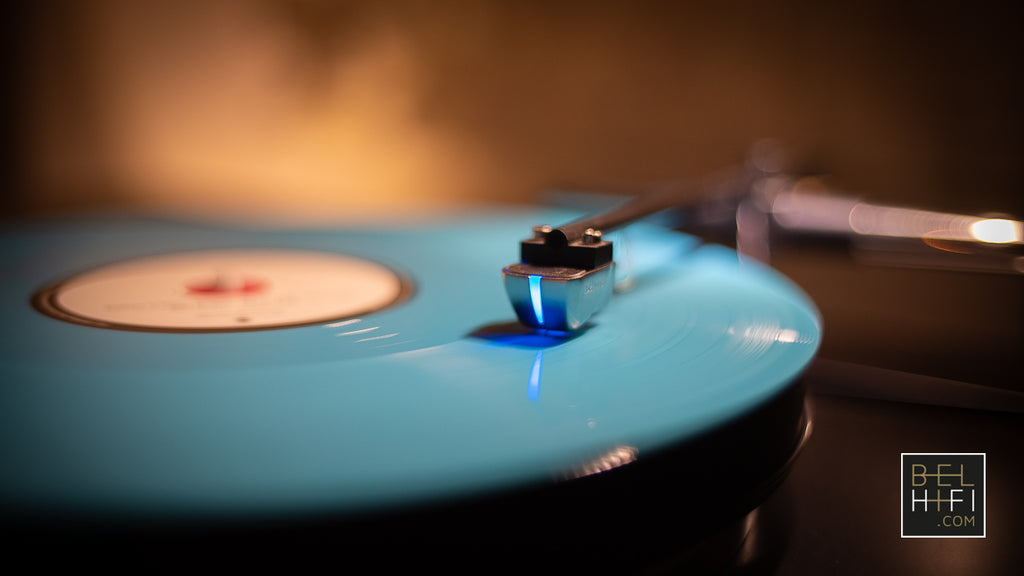 Details
DS Audio DS-003 + EQ phonostage


On Demo at the shop!
the only in Belgium!
BelHiFi Award!!!


We present a real new way to play your favorites records with an "all in one" efficient solution...
Now in the third generation optical analogue cartridge.


You don't need to add anything else; cartridge and phono preamplifier are included and matched together.
Low service needed, reliable, easy to setup, no tube replacement!!!


Possibility to replace the stylus  if damaged at low cost.
This is NOT a digital device: in place of a magnetic mobile equipement, it works like an optical dimmer producing a non square signal.
The result is an audiophile but musical result with bass control and realistic low-end level such as digital masters and the richness of analog smoothness...


Ask for a demo ,and you will be charmed buy the easy listening and musical swing, linear and relaxing result!


The DS003 cartridge is a completely new design.
The third generation of DS Audio' s optical cartridge features a comprehensively re-designed optical system
that provides the following improvements and benefits:
We have further developed the optical cartridge system by implementing independent LED' s
and photo-detectors (PD' s) for the left and right channels.


The result is that the cartridge output voltage is dramatically increased from
40mV to 70mV (a 75% increase) and channel separation is greatly improved


For more info's:
DS Audio
DS003 + EQ phonostage
OUR VALUES
Expertise
Personal Advice
Auditorium / Physical Shop
Customer Support