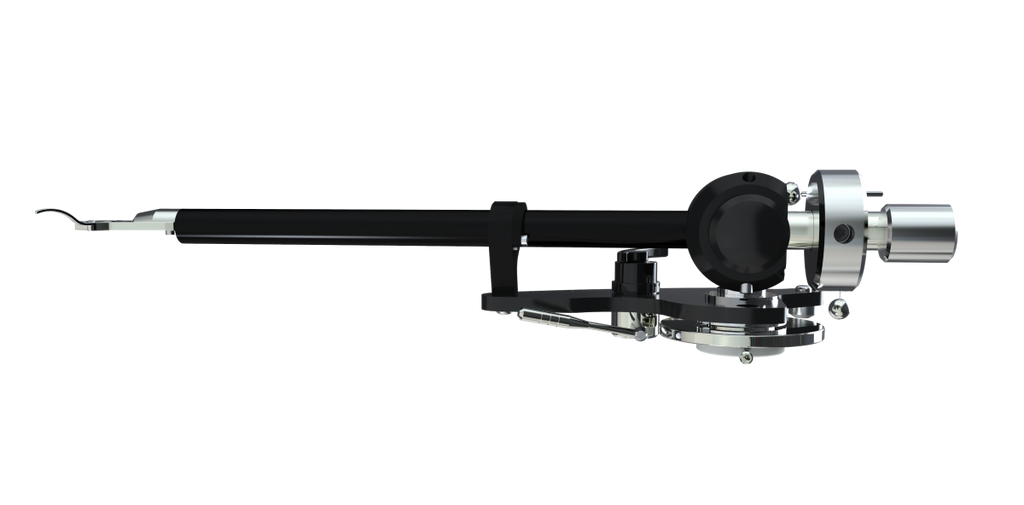 Details
Origin Live Encounter tonearm


Ask for a demo


The Encounter arm introduces dual-pivot bearings to the Origin Live tonearm range.
Dual Pivot bearings decouple the arm from its environment in a far more competent way than conventional bearings.
The result is similar to Uni-pivot arms in terms of a natural fluid-like quality to the sound.
However, this comes without the drawbacks of Uni-pivot arms – namely the fiddly setup,
wobbly cueing and decrease in bass performance.


"The most immediate perception was of an exquisite rendering of detail.
This high resolution encompassed the entire bandwidth and produced instantly recognizable timbre with both small and large music ensembles." Stereo Times


For more info's:
Origin Live
Encounter
OUR VALUES
Expertise
Personal Advice
Auditorium / Physical Shop
Customer Support