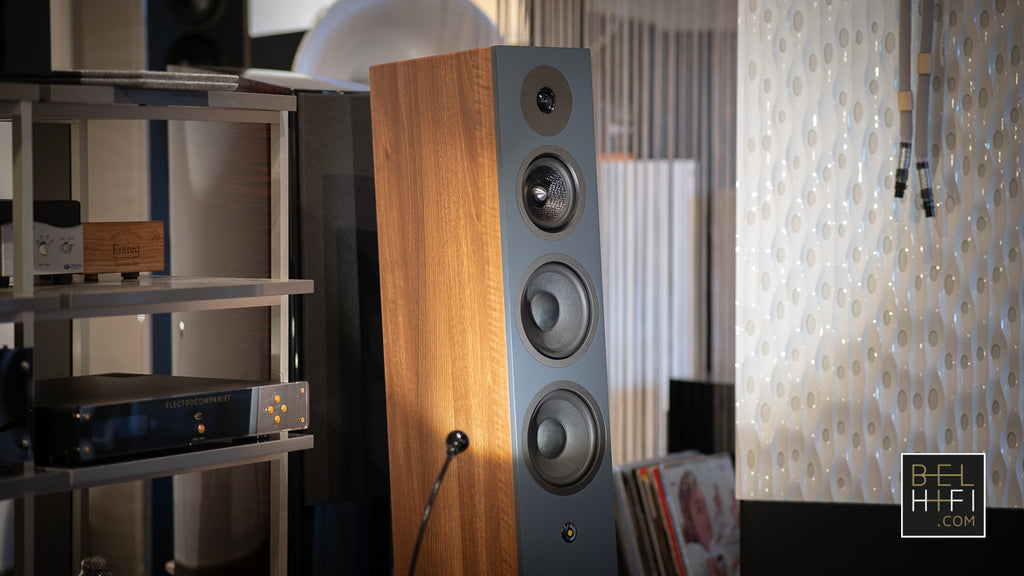 Details
Davis Acoustics Krypton 9 (PAIR)


On demo at the shop!


The KRYPTON 9 is the big floor standing speaker of the range.
In addition to the tweeter and the 13 cm, common to all the models,
it embeds two 17 cm (6.5″) diameter woofers in a bass reflex volume. The general balance of the speaker,
associated with a good descent in the low register,
allows to fill the space of a living room of 30 to 50 m2 without any frustration.


For more info's:
Davis Acoustics
Krypton 9 (PAIR)
OUR VALUES
Expertise
Personal Advice
Auditorium / Physical Shop
Customer Support