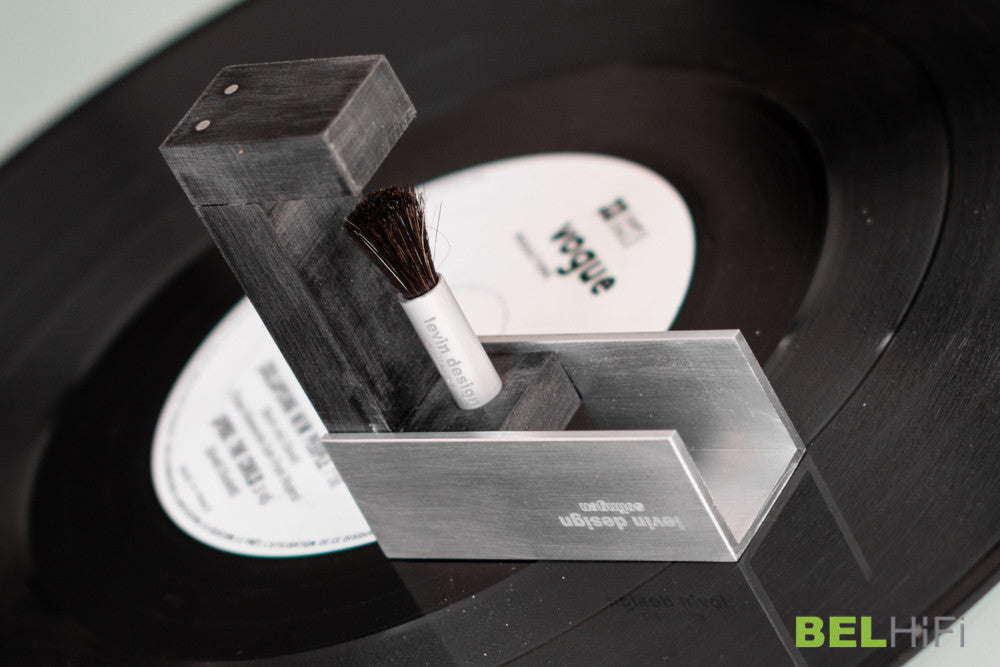 Details
Levin Design Classic Phono Cartridge Brush : 
ON DEMO AT THE SHOP - Levin Design has designed a phono cartridge cleaning brush after a long product study. The handle of the brush is handmade in a combination of different wood /material (bog oak, root wood, karelian Birch Maser, pear wood, POM | technical plastic), aluminium panel and Chinese goat hair.
Cleaning Note:
The Chinese goat hair can be cleaned with nature soap and a damp cloth. Rub with the soap the goat hair and clean it with a clean damp cloth. Finally, let it air dry.
The brush comes with Black Chinese Goat Hair.
Levin Design
Classic Phono Cartridge Brush
OUR VALUES
Expertise
Personal Advice
Auditorium / Physical Shop
Customer Support