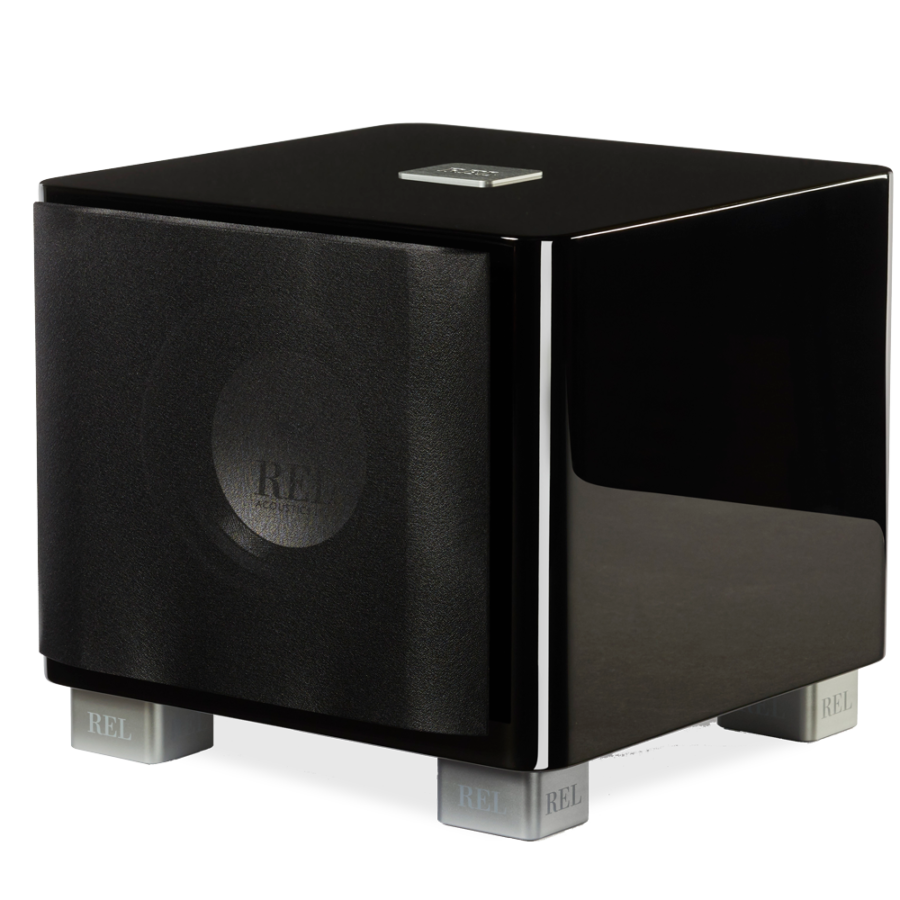 Details
Rel T/7x Active subwoofer


Add the missing low frequencies into your system with one of the most efficient subwoofer brand!


Serie T/x: Bigger AND Better


Serie T/x is instantly seen as crisper, fresher, a full upgrade .
REL goals were not simply to improve upon its illustrious predecessor,
but to deliver as much as possible of our latest Serie S on a budget.
Faster, more transparent sounding system performance awaits you with higher output levels and even greater impact.
T/7x is one of the most-balanced RELs of all time,
it manages to make it all seem easy.
Quick and delicate for a perfect blend,
it can pound out exceptionally deep,
tuneful bass that belies its size and plays louder than most will ever


For more info's:
REL
T/7x Active subwoofer
OUR VALUES
Expertise
Personal Advice
Auditorium / Physical Shop
Customer Support