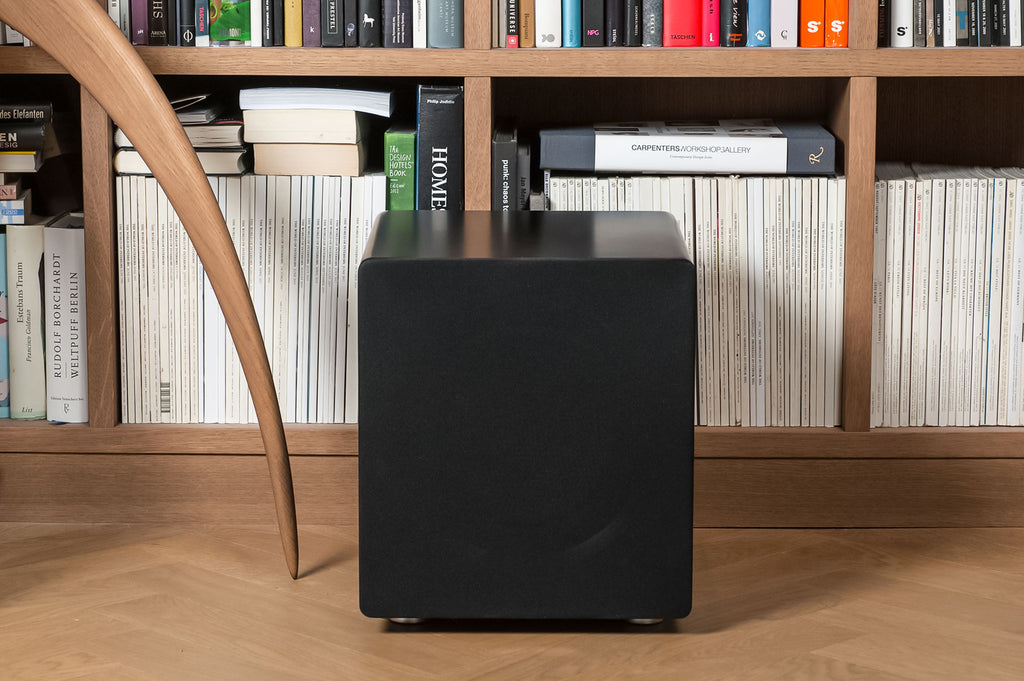 Details
Velodyne VI-Q 10-12


Ask for a demo!


Low-frequency multi-talent with numerous connections
and the latest technology
The sealed cabinet design of the VI-Q series
features everything that makes Velodyne Acoustics Subwoofers stand out in a modern way.
In addition,
the three models provide a particularly high-quality driver configuration and the iWoofer™ app,
which gives users full control with room adjustment, a 25-band parametric equalizer, and presets.


For more info's:
Velodyne
VI-Q 10-12
OUR VALUES
Expertise
Personal Advice
Auditorium / Physical Shop
Customer Support